Welcome!
I'm Linda – a Norwegian greenfluencer who just moved back to Oslo, after three years in NYC. I'm a eco hedonist and outdoor enthusiast. A wannabe vegan, holistic mama and impact entrepreneur. At @lindalike I promote healthy and sustainable choices for people and planet.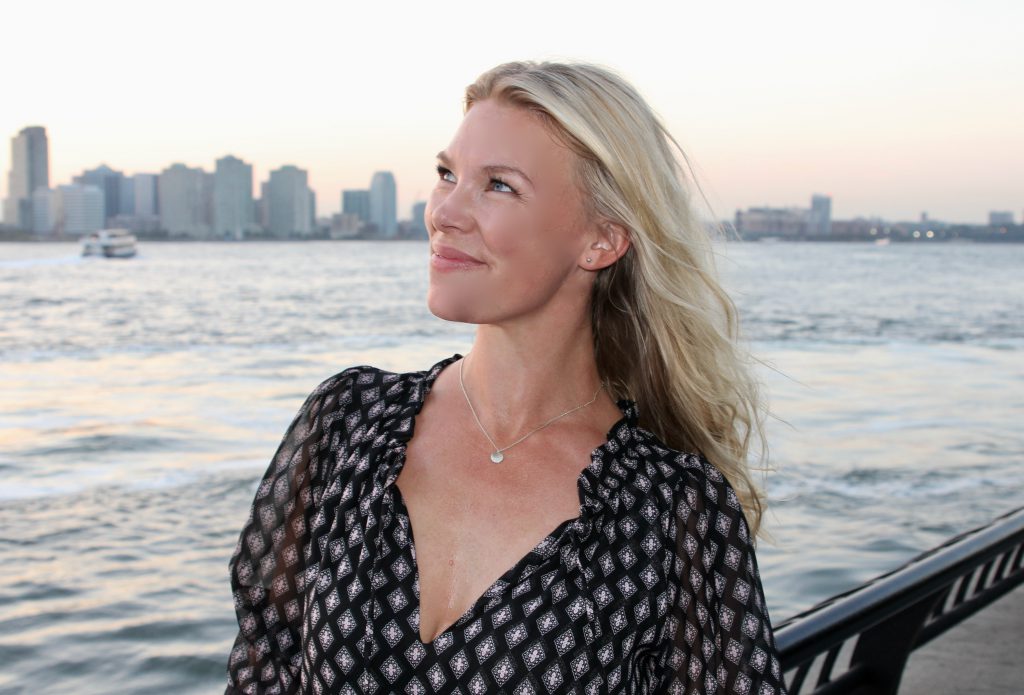 I find it horrifying that so many people are struggling with their health. Overweight, obese, diabetes, cancer and heart disease. All of them preventable. Pumping in medical treatments after diagnosis is not the solution. A healthy lifestyle is.
I am also concerned about the human impact on the planet. Mother Earth is dying and if we don't make changes now, our future generations will suffer deeply from actions we did not take.
I'm a true believer in implementing small green steps every day. These acts, when multiplied by millions of people, can transform the world. It starts with me and you.
Let's care about what we buy, how its made and what its made of. Let's support people with a mission, products with a good cause, brands with a purpose and vote for politicians that fights for a greener future.
Let's eat less meat and more plants.
Let's do what we can, with what we have. It is not about perfection. It's about making better choices. We need to change our habits to change the world. Are you in?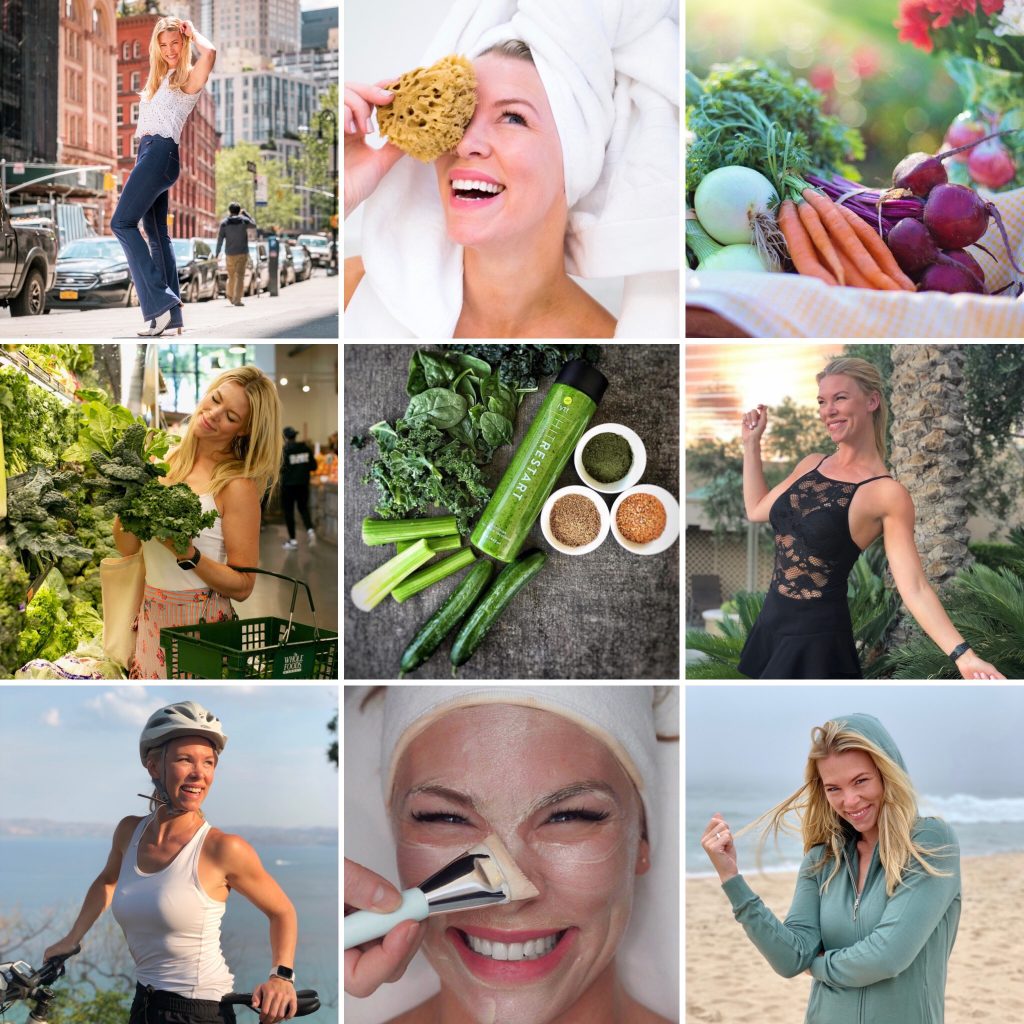 I share my (imperfect) eco-conscious journey and small sustainable life hacks. My posts covers everything from green product reviews, dates with nature, adventurous hikes, climate smart food, slow fashion, eco-travel tips, zero waste goals – and beyond.
I am always open to discuss collaborations and partnerships. Please don't hesitate to get in touch!
post@lindalike.com
Copyright 2020 © LINDALIKE All rights reserved
LINDALIKE // att: ViaOss, Høgåsveien 99, 3684 Notodden, Norway
Organization number/VAT:  993 226 807