Moving from NYC to Oslo, how can I keep up my sustainable lifestyle?
The societies we live in gives us different possibilities – and challenges – when it comes to living our greenest lives. Some of my healthy and sustainable habits in NYC will be hard to replace in Oslo. But I'm hoping to find good, or even better, alternatives.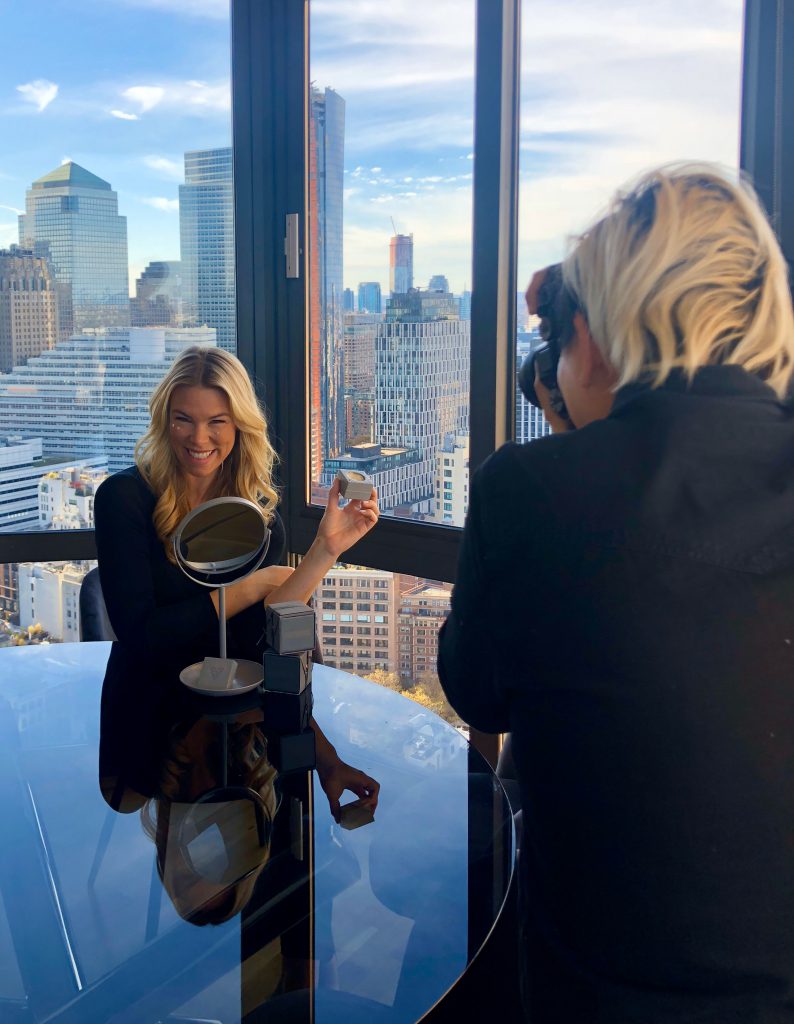 In NYC I lived in the epicentre of health- and green living trends. I woke up to an inbox full of invites to try out new fitness studios, eco concepts and sustainable products.
Vegan slaughterhouses and juiceries are everywhere in NYC. New fusions of fitness classes and wellness concepts were popping up in my nabe all the time. Natural and ethical beauty was hot, so was local produce – and slow fashion.
Living in NYC drastically reduced my carbon footprint. I lived almost car free (a circular uber in pouring rain), I scootered to everything, or used the subway. I shopped package free local and seasonal food. I rented outfits with bicycle delivery at my door. Not just red-carped dresses but also everyday outfits. Vegan meals were accessible, affordable and available for takeout or delivery at every corner.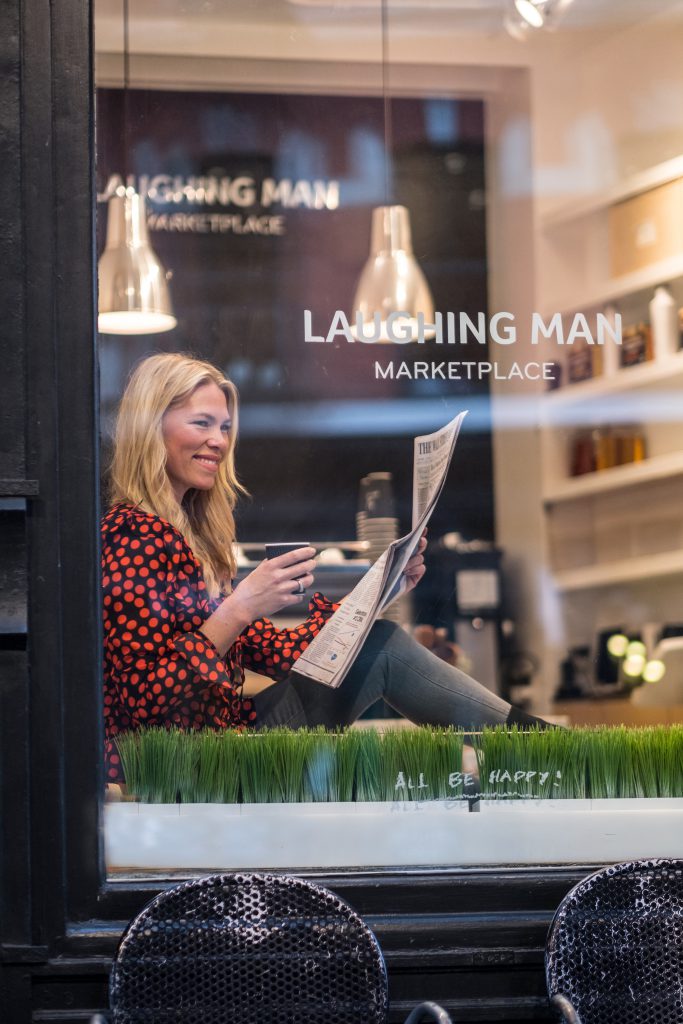 Back in Norway I wonder how the green shift has manifested in the society. I defiantly need my Norwegian tribes help, to fill me in on everything eco I need to know/see/try/do.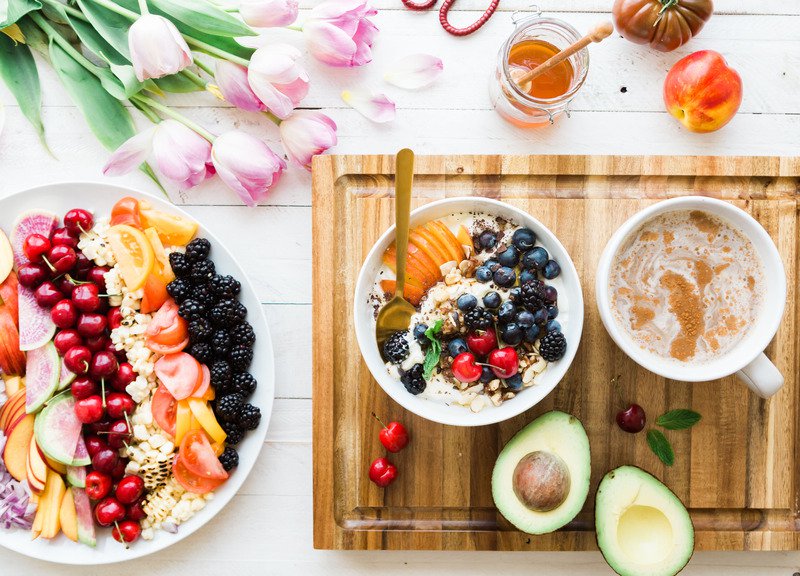 I want to expand my network of eco minded people and partners. Please send me tips on greenfluencers, farm to table restaurants, ethical fashion brands, vegan skincare, climate reports, farmers markets, sustainability hubs ++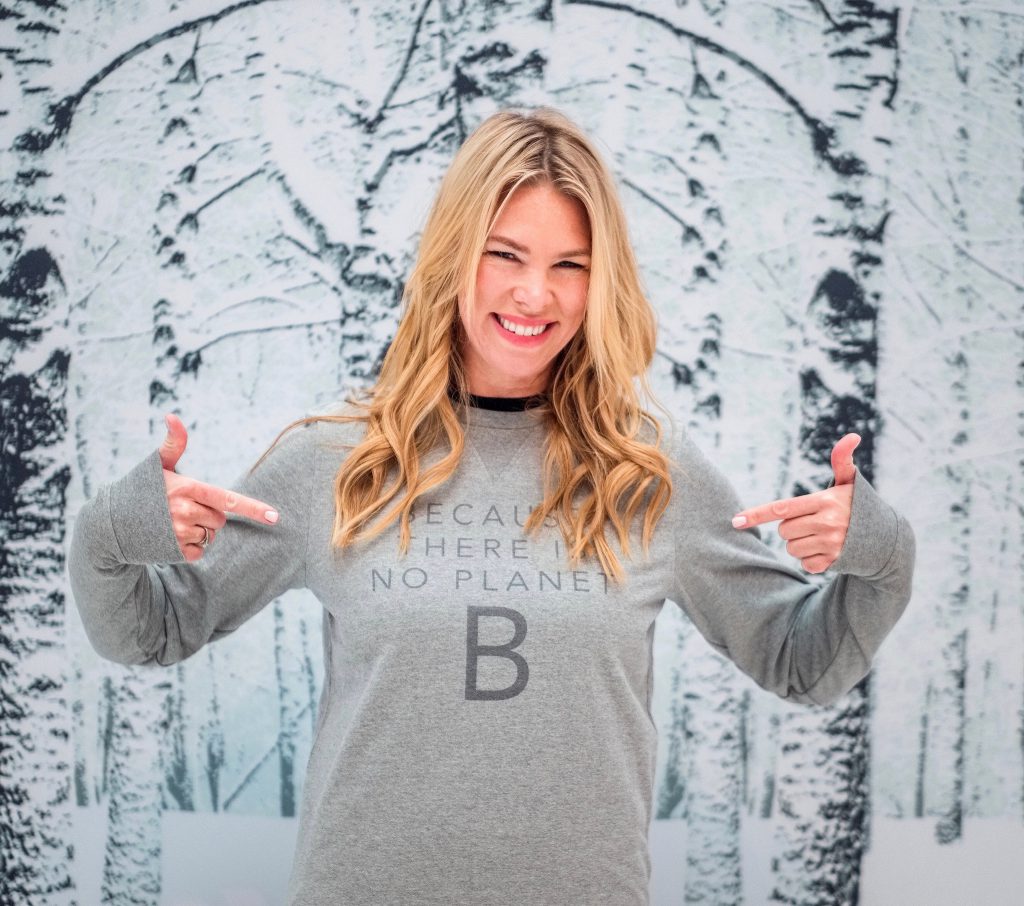 I can't wait to keep you posted on my eco conscious journey in my new Oslo life. Because the is no planet B..
🥒🌿🩲📗♻️🦠🧩🪀🥦