Reposting this challenge from Instagram; Ten random facts that most people don´t know.
I was a long, white, bold and grumpy baby. Mom didn't find my happy-button until I was 2 (its still on!) At my 3-years birthday my mom taped a bow tie to my head. Happy, but still bold.
I grew up on a farm in the southern coastal Norway. I loved gymnastics and horseback riding, and started teaching both. As a kid I learned how to earn money on my hobbies, and turn them into jobs. I still tend to do that.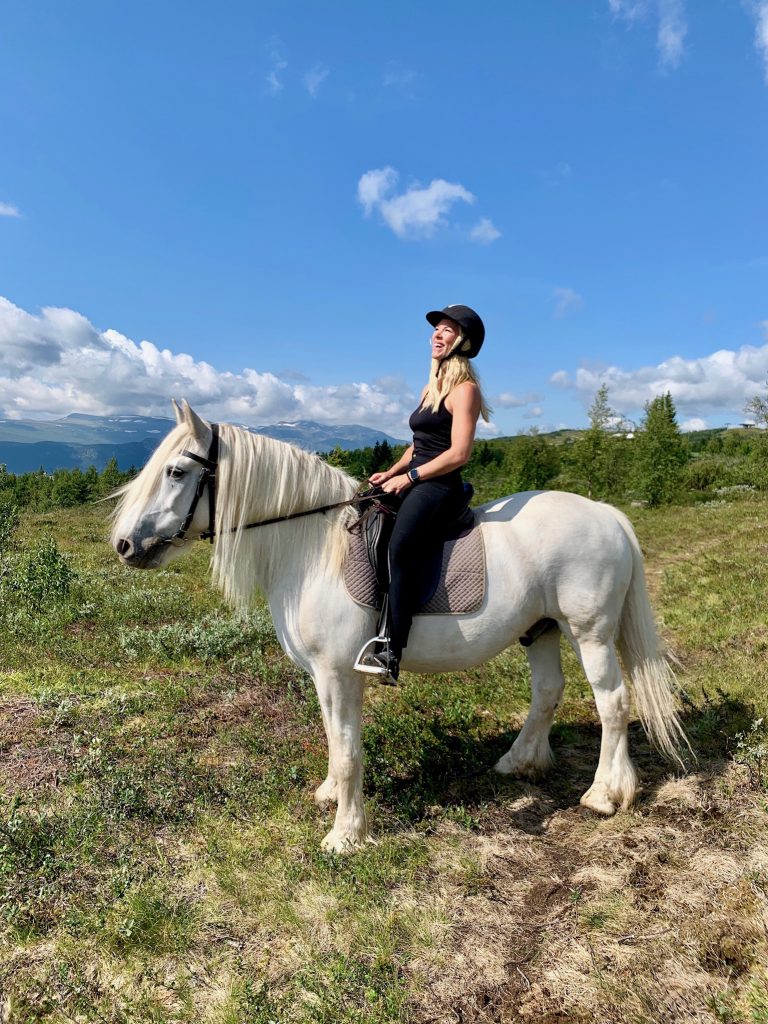 Unpredictable creatures with 8 hairy legs gives me the creeps. Climate change, too. 
I haven't been everywhere, but its on my list. My next planned travels are Mykonos, Bali and Japan.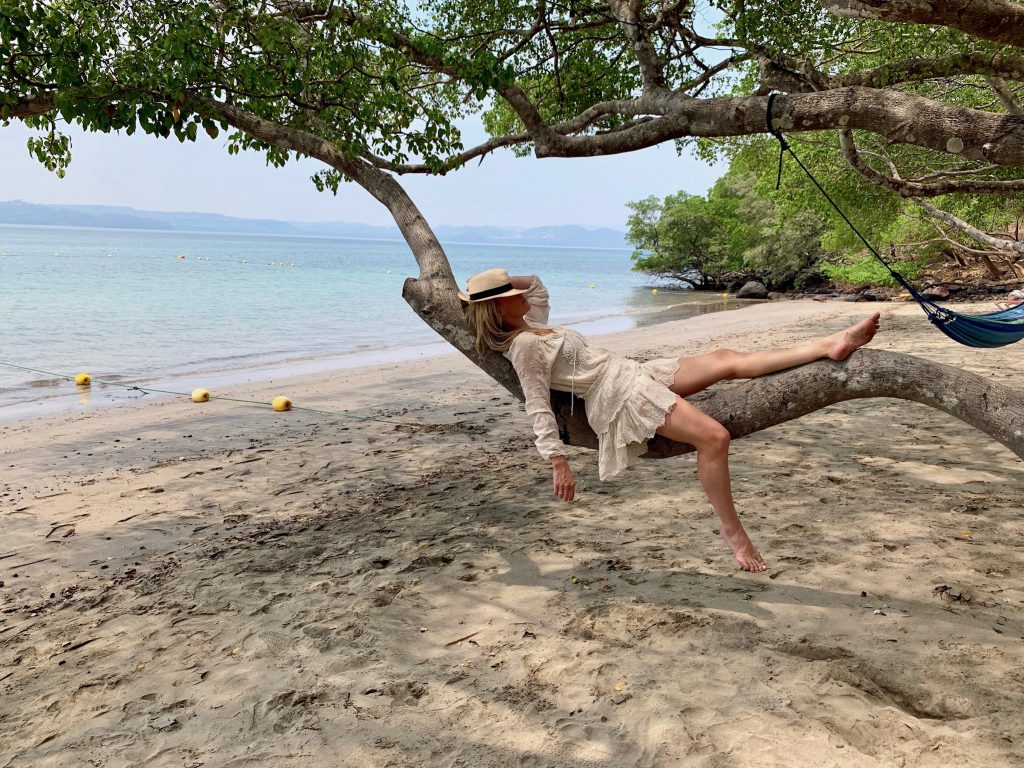 I don't like ice cream. Never did, not even the healthy ones.
My master thesis is social science was about Human Trafficking. It made headlines as I interviewed victims of trafficking, sex buyers and a trafficker in prison. One day I´ll publish the book.
I worked as a model and commercial actor to finance my studies. 
After having kids I started working with marketing and content creation for start-up companies. I still do.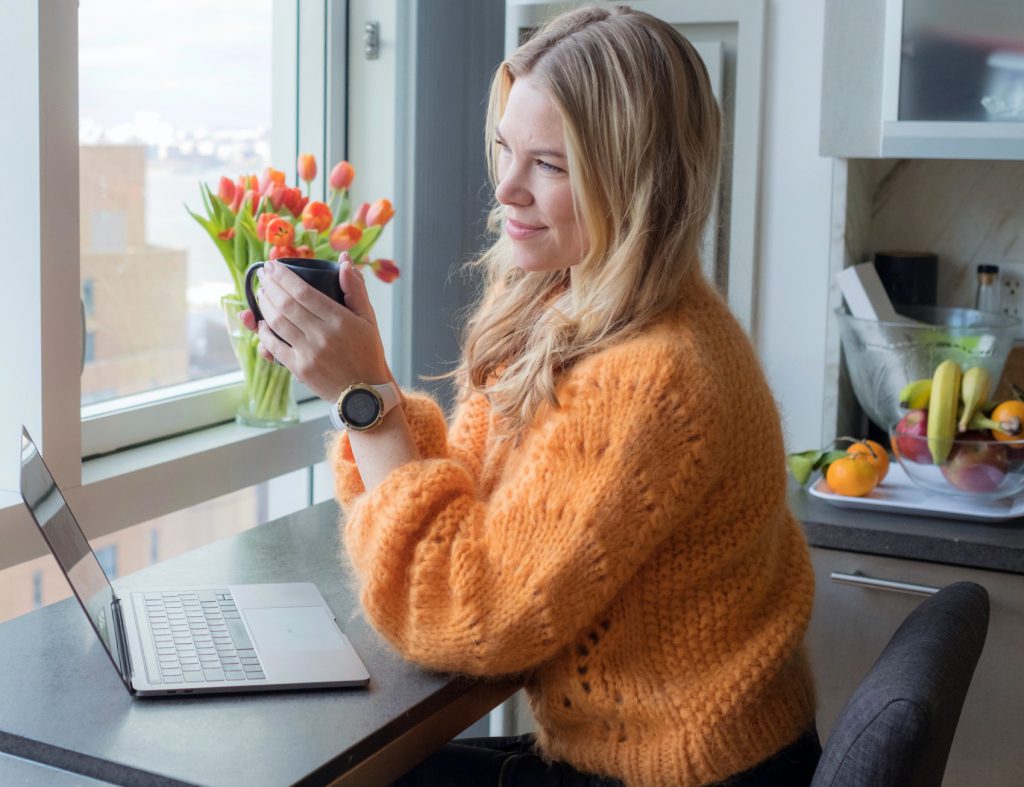 The love of my life is a likeminded entrepreneur, we raise our kids in a home full of ideas and joy of building; lego, each other, texts, brands and companies. 
Lindalike started as a little side project. I´m truly grateful for the support from all my lindalikers, partners and sponsors that makes this possible!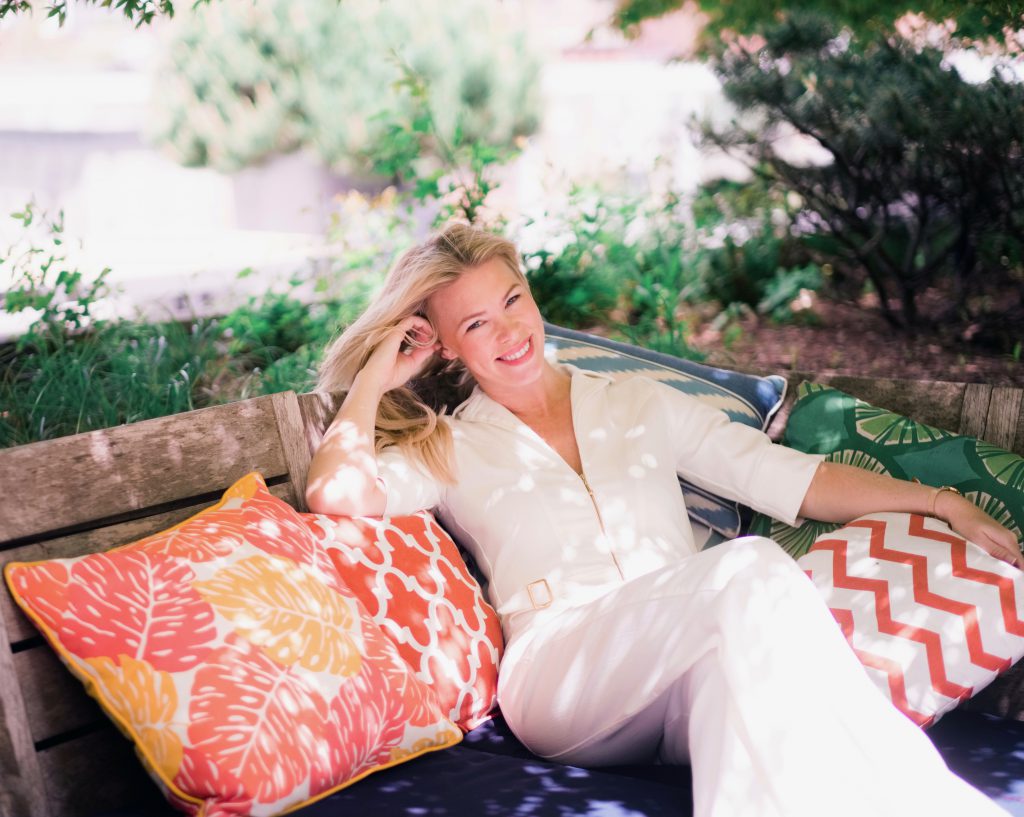 That was ten! What fact surprised you the most?